Trust Our Process
Quality Assurance
A final check in our authentication practice. From the full list of accessories to all the additional add-ons, rest assured that your purchase on Fashion Stock Exchange will match any retail purchase experience.
Packaging
It is as important as the product itself, we ensure packaging meets the highest quality standards to deliver a brand new product.
Condition
We only allow deadstock on our marketplace. That means every purchase or sale must be brand new or unworn.
Advanced Technology
We use machine learning to catch even the smallest of details. With 100+ data points we are well equipped than anyone to ensure a products authenticity.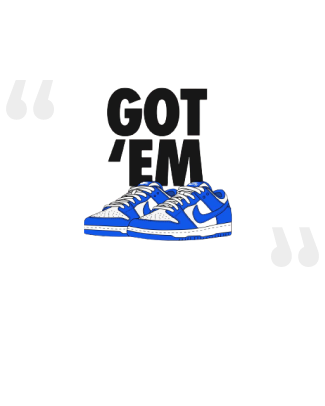 Our Principals
Transparent Pricing
Our marketplace provides real-time market data just like the stock-market – allowing you to buy and sell at their true market price.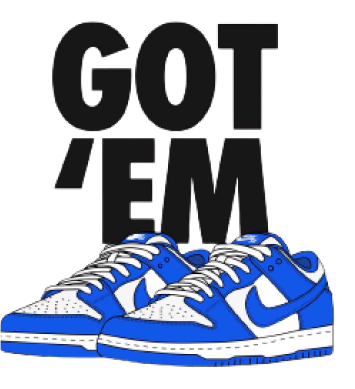 100% Authenticity Guaranteed
Thanks to Every item sold on our marketplace goes through our multi-step verification process. Shop with us with complete confidence knowing every purchase is 100% Verified Authentic.
Help Center
Thanks to our WhatsAppChatbot, and dedicated support-staff, you can be sure that we are always available to answer any and every questions related to our marketplace.
No BS
No chargebacks, no clicking photos and no dealing with rogue buyers or sellers. We handle everything to make sure you can shop with complete confidence.
Security
Preserving the reputation of our marketplace means staying a step ahead. Our security and fraud systems, powered by our world class partners, have your personal information covered 24/7.